About Us
L A Technologies
Company History
The 18-year history of L A Technologies is one that speaks of the evolution of a company by a visionary, Mr. Lawrence Albert, Director and of its employees, who have helped businesses and governments apply information technology to achieve new levels of competitiveness and success
L A Technologies is focussing on growing its business in markets of security, data center transformation and outsourcing, end user outsourcing and support services, and application modernization.
Building on the company's revised business strategy, L A Technologies refreshes its Solution Portfolio with innovative services and technologies including Converged Remote Infrastructure Management, smart On-site help, and a range of new clear path enhancements. The company is also into the business of Rental and Lease of Server & Network Equipment.
Management
L A Technologies is spear-headed by Mr. Lawrence Albert, the founder and Director of the company.
Our Vision
Our vision is to provide our customers with the most compelling IT solutions possible in the industry.
Our Mission
To inspire healthier relation with the clients by connecting modern technologies to the real world
Our Vision
Ensuring our clients to achieve their desired outcomes and aligns their goals for reciprocally beneficial results
Our Work Strategy
With our foundation set absolutely strong in sales, marketing, and information technology, we are a team of young, enthusiastic and highly motivated professionals. We are here to make a difference in the on-going traditional IT market. Along with in-depth knowledge and the right attitude, we are the primary choice for most of our ongoing large conglomerates, SMEs and startups on a global magnitude.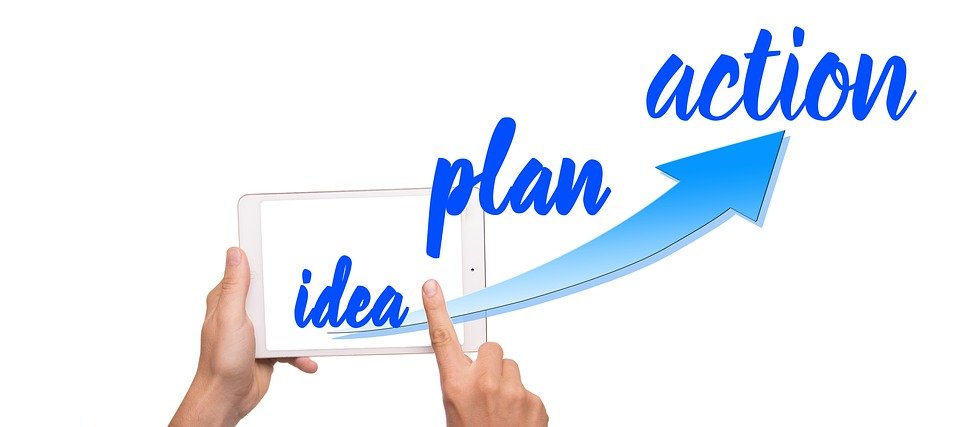 You call us, you call the right decision!
We as a firm strongly believe in investing in the right form of technology that ensures our values:
* High Productivity
* Team Work
* Quick turnaround time
* Relentless innovation
* Inspirational Leadership
L A Technologies has also formulated a strong backbone with its umpteen certifications. We have certified Engineers in CCIE, Avaya Certified Associate and Microsoft Certified System Expert.Investment in technology, strong founders team, and robust technical ideas are our ore strengths. We realise our commitment towards consumers .L A Technologies ensures the following implementations:
* Total IT Infrastructure design.
* Outsourced resource management
* IT AMC and On-call support
* 24/7 Monitoring and alerting
Let me help you overshoot your goals in the right ways.
About Us
The 18-year history of L A Technologies Pvt.Ltd is one that speaks of the evolution of a company by a visionary, Mr. Lawrence Albert, and of its employees, who have helped businesses and governments apply information technology to achieve new levels of competitiveness and success.
Main Menu
Branch
101 B, Pinnacle Corporate Park,
B Wing, First Floor, CTS 4207 Part,
Bandra Karla Complex ,
Bandra (East), Mumbai 400051
© Copyrights 2010. All rights reserved. by / L A Technologies

Facebook-f


Facebook-f


Twitter


Google-plus-g


Linkedin-in


Skype