In today's environment of constant security threats, network monitoring is an essential part of protecting any company's infrastructure. After all, the right network monitoring solution can not only maximize uptime and efficiency, but alert you to potential security breaches before they cause devastating—and costly—outages.
What's more, a powerful network monitoring software can save busy IT professionals countless hours that would be spent having to monitor the status of switches, routers, servers, and other devices. Network monitoring software can eliminate the need to spend hours in front of a screen, giving you the peace of mind that no matter where you are, you will still be notified of potential issues before they cause significant problems.  
Improve overall network reliability
Assist with capacity planning
Track activity trends across the network
View the network topology
Streamline the troubleshooting process should issues arise
These are considerably important questions to ask and answer, as the decisions made here will impact nearly all other aspects of the project. For this reason, take your time, do your research, and ensure that you come to the correct and best conclusions.
Connectivity and Scalability
Another factor to consider involves the architecture of the solution, including its connectivity and scalability. Your network is not going to stay the same. Every day it evolves business needs and requirements. For this reason, decision-makers should take into account the system's connectivity to ensure the infrastructure can handle the requirements of the technology and its components. This is particularly important if considering an agentless solution, because these utilize a collector to poll source devices and pass along information. When considering connectivity, network administrators should examine the limits of these collectors to see how many devices can be supported and how much data will be traveling across the network.
While one of the more difficult considerations, it's also important to take a look at the system's options for scalability. Know what kind of load the monitoring application can stand, and what your choices are when (and if) you reach that limit. This will help ensure a longer lifecycle for the program as the company will be able to utilize it even if considerable growth occurs.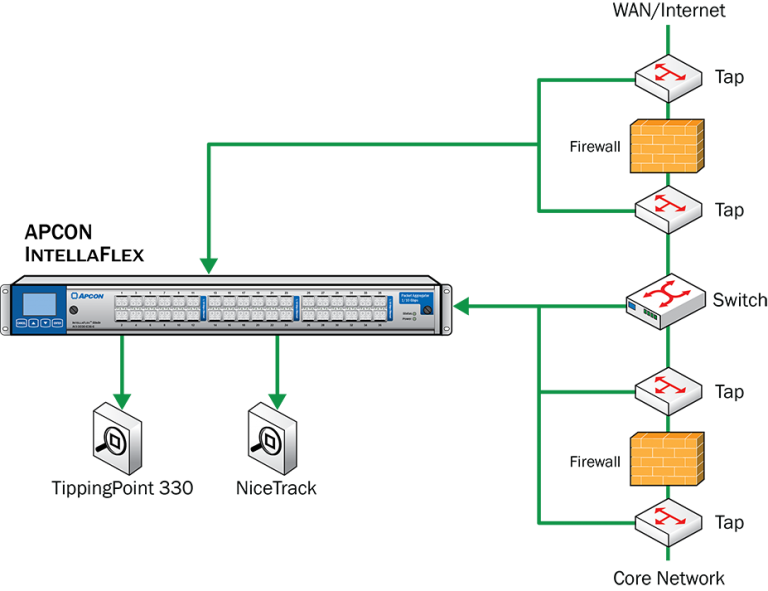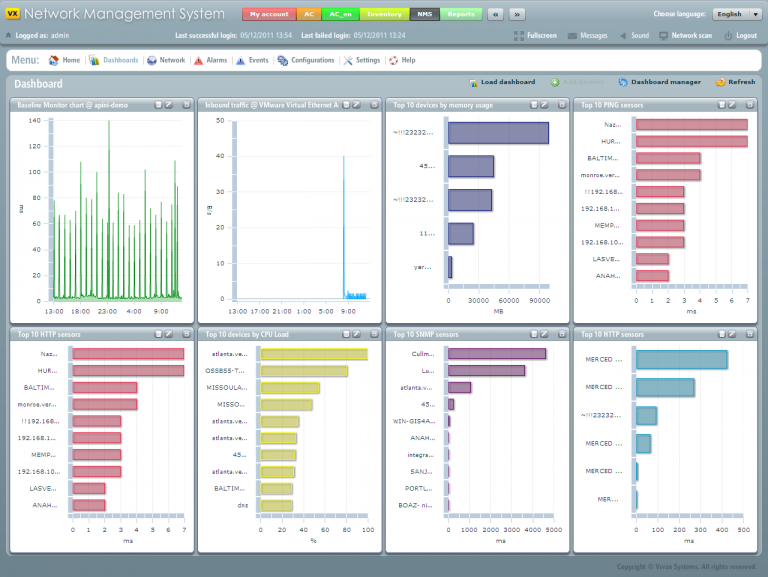 Deployment: On-Premise, Off-Premise, or in the Cloud?
Gone are the days of on-premise technology being the norm. With the rise of cloud and hybrid IT, administrators have more options when it comes to finding the right network monitoring solution for their business. Your IT team can manage your solution on-premise or in the cloud, or a third-party can manage it at their site, either on-premise or in the cloud.
Organizations who want more granular control of their network and its activities may prefer solutions that can be managed on-site. Those wanting to control costs may be interested in the cloud. For those who lack the time or resources to manage software themselves, a service provider may be ideal. What's best for one organization may not be best for another. Look at your organizational goals, the size of your IT team, and the resources you have on hand, and choose accordingly.