Managed connectivity
Managed connectivity
Managed connectivity is a fully-bundled solution with guaranteed up time that includes everything – hardware, network access, cloud-based monitoring platform, on-site installation and 24/7 support.
Modern networks are highly fragmented with multiple LAN, WAN, wireless, data center, and public cloud environments. The deployment of multiple technologies and vendor solutions, as well as the high diversity of operational events associated with these environments adds tremendous complexity to network management. As a result, many enterprises have become overloaded while also falling short of their operational and business objectives.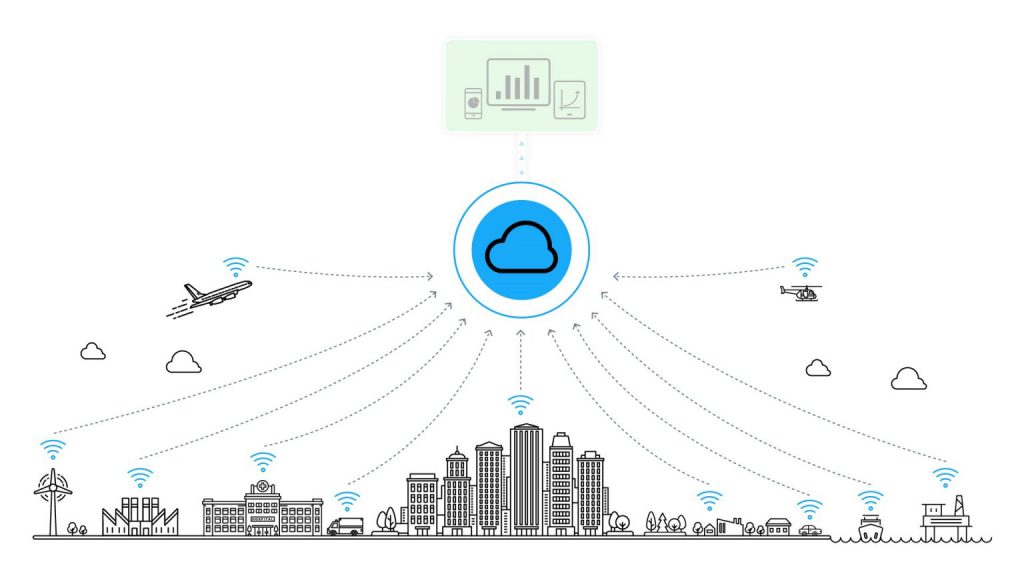 Managed Network and Connectivity Services provide support for broad technology solutions and lifecycle management capabilities for LAN, WAN, WLAN, and Internet environments, as well as application acceleration, traffic management, and network security.
The major driver for managed connectivity solutions is rise in Internet of Things (IoT) and increased usage of connected devices, and growing virtualization of servers, which results rise of security breaches targeting organizations networks. Therefore many organizations are moving towards managed connectivity solutions to manage their organizations networks. Furthermore, widespread use of smart phones is another driving factor for managed connectivity solutions market.
Key features include:
24 x 7 x 365 network infrastructure monitoring spanning routers, switches, wireless, various network appliances, and telecommunications services
Multiple engineering and operational disciplines to address network operations and management complexity
Flexible and elastic services model to augment and/or circumvent the hiring, cultivating, and maintenance of skilled resources
Rapid scaling and deployment of new services to meet business demands
Rapid adoption of new technologies in new and existing environments
Relevant visibility into network infrastructure and network services to drive actionable intelligence and efficient network operations
Multi-technology and multi-vendor case management
Lower lifecycle challenges and business risk associated with evolving network infrastructure and network services
About Us
The 18-year history of L A Technologies Pvt.Ltd is one that speaks of the evolution of a company by a visionary, Mr. Lawrence Albert, and of its employees, who have helped businesses and governments apply information technology to achieve new levels of competitiveness and success.
Main Menu
Branch
101 B, Pinnacle Corporate Park,
B Wing, First Floor, CTS 4207 Part,
Bandra Karla Complex ,
Bandra (East), Mumbai 400051
sales@la-technologiesindia.com
+91 22 61828400
© Copyrights 2010. All rights reserved. by / L A Technologiesindia.com