Managed SIEM Platform
Managed SIEM Platform
Cybercriminals are constantly scheming new ways to penetrate networks, stealing important data and causing significant damage to your business and your customers' businesses. One of the most important cyber security tools is a Security Information and Event Management (SIEM) system. SIEM systems collect and analyze security logs from designated servers, applications and network devices to get an overall picture of the security state of the network.
SIEM as a Service removes the overhead associated with deployment, configuration and ongoing maintenance of the system. The primary benefits of SIEM as a Service for MSPs include significant cost savings, centralized reporting and compliance support plus a platform that is tightly aligned with Flexis NOC and SOC services should those services be required. Highlights of Flexis SIEM as a Service include: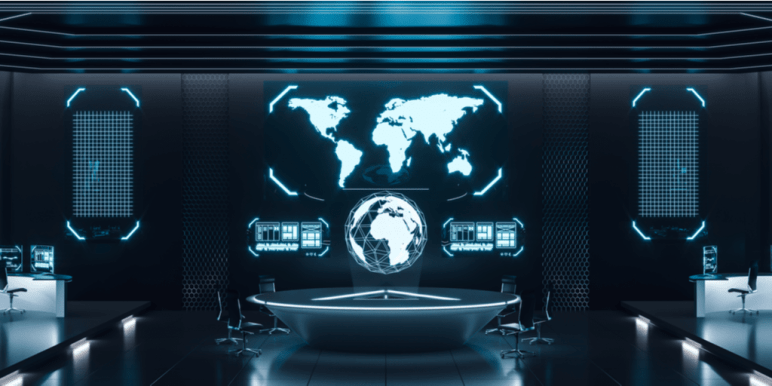 SIEM Administration
Complete SIEM administration for you including: software updates, knowledge packs
System health check and storage management
Log Retention and Retrieval
Data & System Backups
Configuration Change Management
Integrated 3rd Party Threat Feeds
Hundreds of Pre-Built Compliance and Standards-Based Reports such as PCI, HIPAA

On-boarding
Device Discovery and Log Source Onboarding
Apply applicable rules and create customized alarms
Customized Rules creation for Your Organization
Alerts and Notification set up
Dashboards and Visualization for your organization
Operational Tuning
Ongoing Rule Tuning
Reduce False Positives and Unnecessary alarms
Custom Report Creation and Scheduling
Audit / Compliance Reporting Support
Flexis has deep expertise providing SIEM-as-a-Service to MSPs. We have security experts ready to help you through the process of setting up your security platform so that you can deliver a compelling SOC service for your customers. For more information on the Flexis SIEM as a Service, please contact us.
About Us
The 18-year history of L A Technologies Pvt.Ltd is one that speaks of the evolution of a company by a visionary, Mr. Lawrence Albert, and of its employees, who have helped businesses and governments apply information technology to achieve new levels of competitiveness and success.
Main Menu
Branch
101 B, Pinnacle Corporate Park,
B Wing, First Floor, CTS 4207 Part,
Bandra Karla Complex ,
Bandra (East), Mumbai 400051
sales@la-technologiesindia.com
+91 22 61828400
© Copyrights 2010. All rights reserved. by / L A Technologiesindia.com